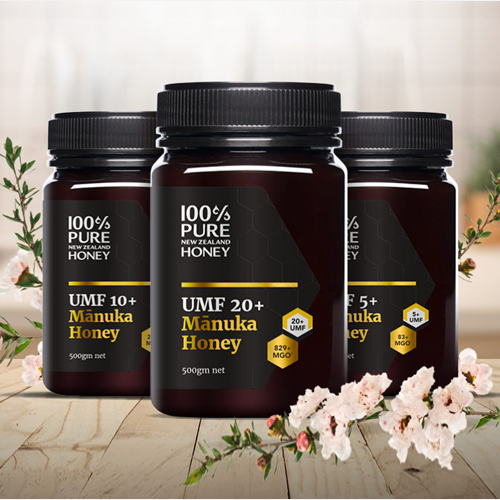 100% Pure New Zealand Honey
"100% Pure New Zealand Honey has enjoyed a strong and constructive relationship with Pharmapac for ten years.
Their product knowledge and expertise is second to none, giving us full confidence in the packaging they supply.
Customer service is a cornerstone of the business and their family values mean they take personal interest in the success of their clients.
In addition, they are leaders in sustainability, passionately helping to move our industry and company forward in an environmentally responsible manner."
Sean Goodwin – Chief Executive